Experts working for you
Your questions will never be left unanswered with an expertly-trained team such as ours at your perpetual disposal. Don't hesitate to reach out to us at your convenience.
Personalized Service
Custom Market Analysis
Available 7 Days a Week, Year Round
Always Reachable
Feedback after each visit
Guidance Throughout the Entire Process
Strategy
Your property will be exceptionally visible with our expertly-crafted and custom-tailored marketing plans. Online, in various newspapers and various print mediums (magazines, flyers, brochures, etc.)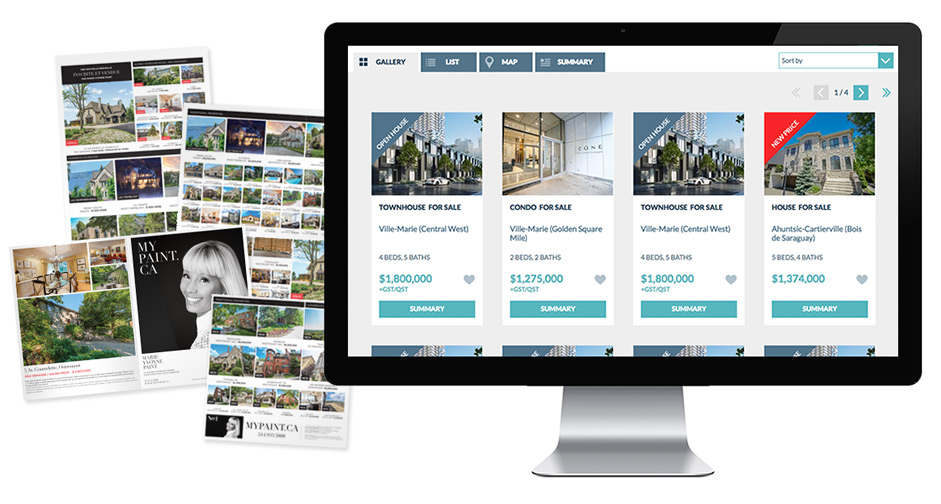 Our team and our values
Driven, conscientious and highly-accomplished, our dynamic team is perpetually available to serve you best. Expertly-versed in all things real estate, our knowledge and tailor-made plans offer you a true five-star experience.